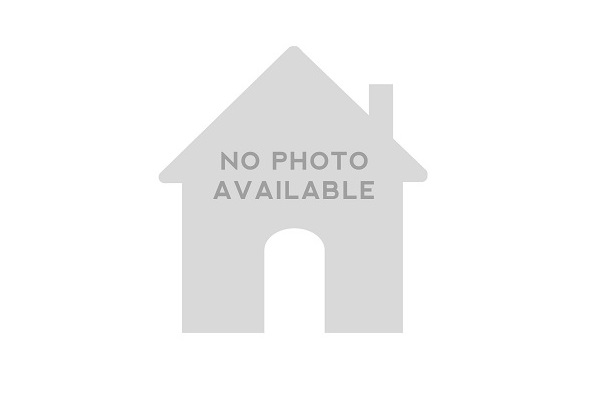 Property Details
Property Description
3 bedroom, 2 bath home consisting of 1,920 square feet; built in 1975. Online Only Offering with bids ending September 18, 2017 at 1pm. 5% buyers premium will apply over and above high bid. Please read terms and conditions for details related to purchasing foreclosure property. Brokers welcome. Contact PSO for broker registration and co-op info.
Legal Description
Situated in the Township of Liberty, County of Trumbull and State of Ohio: And known as being Lot #7, in Ivy Manor Plat No. 2 as recorded in Volume 27 of Plats, Page 47, Trumbull County Records. Said Lot has a frontage of 125 feet on the South Line of Will-O-Wood Drive and extends back on its East Line 200 feet, and on its West Line 200 feet, having a Rear Line of 125 feet, as appears by said plat, be the same more or less.
Location
Foreclosure Details
Nationstar Mortgage LLC d/b/a Champion Mortgage of Ohio
Maria Martha Ott, as Heir to and Real Estate Beneficiary of the Estate of Albert E. Ott AKA Albert E. Ott Jr.
Trumbull County Court of Common Pleas
Terms & Conditions
Auction By
Richard F. Kruse
GryphonUSA.com
Closing Services
Allodial Title LLC